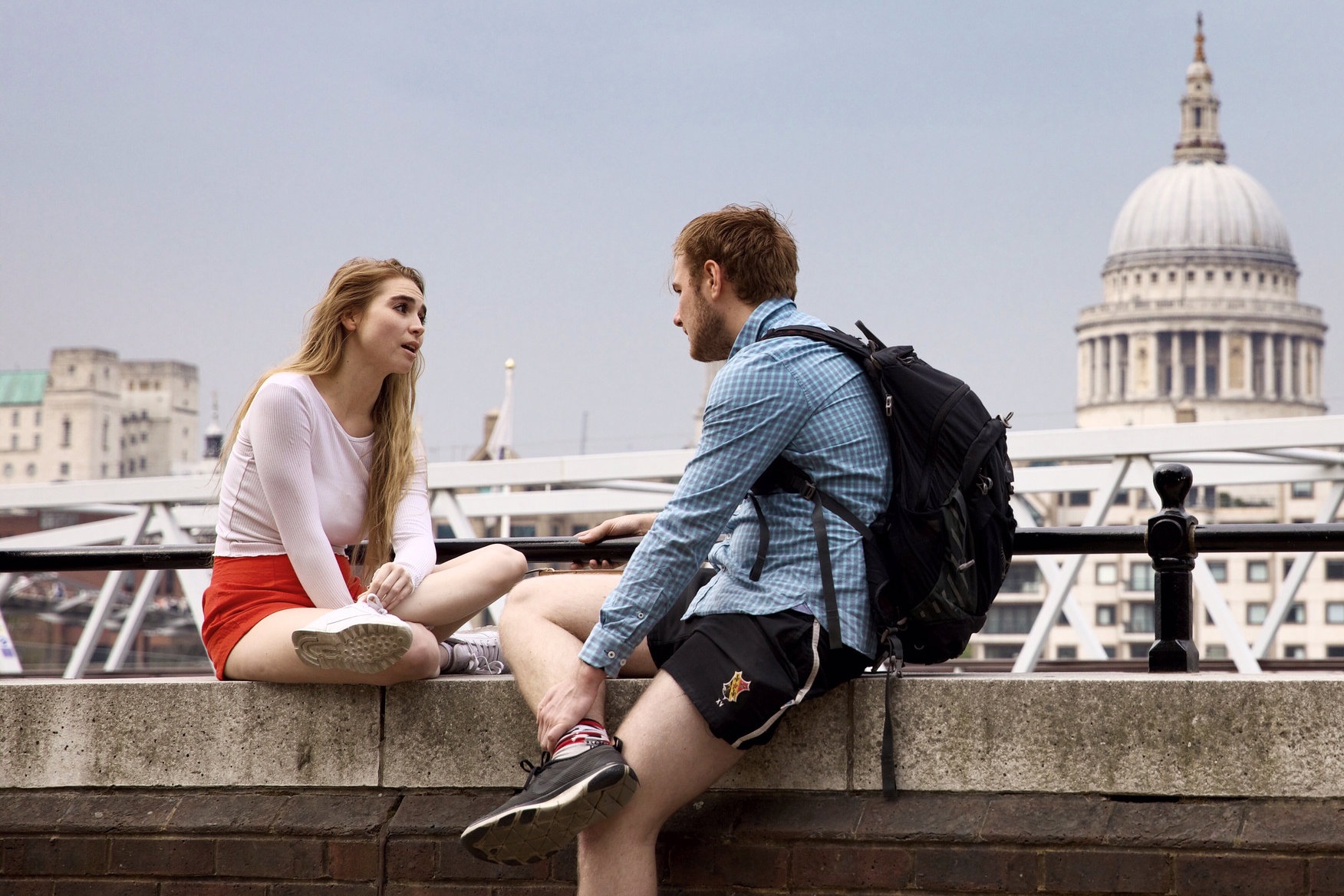 Communication is an art form that makes everything possible once you become seriously curious about communicating effectively in every area of life.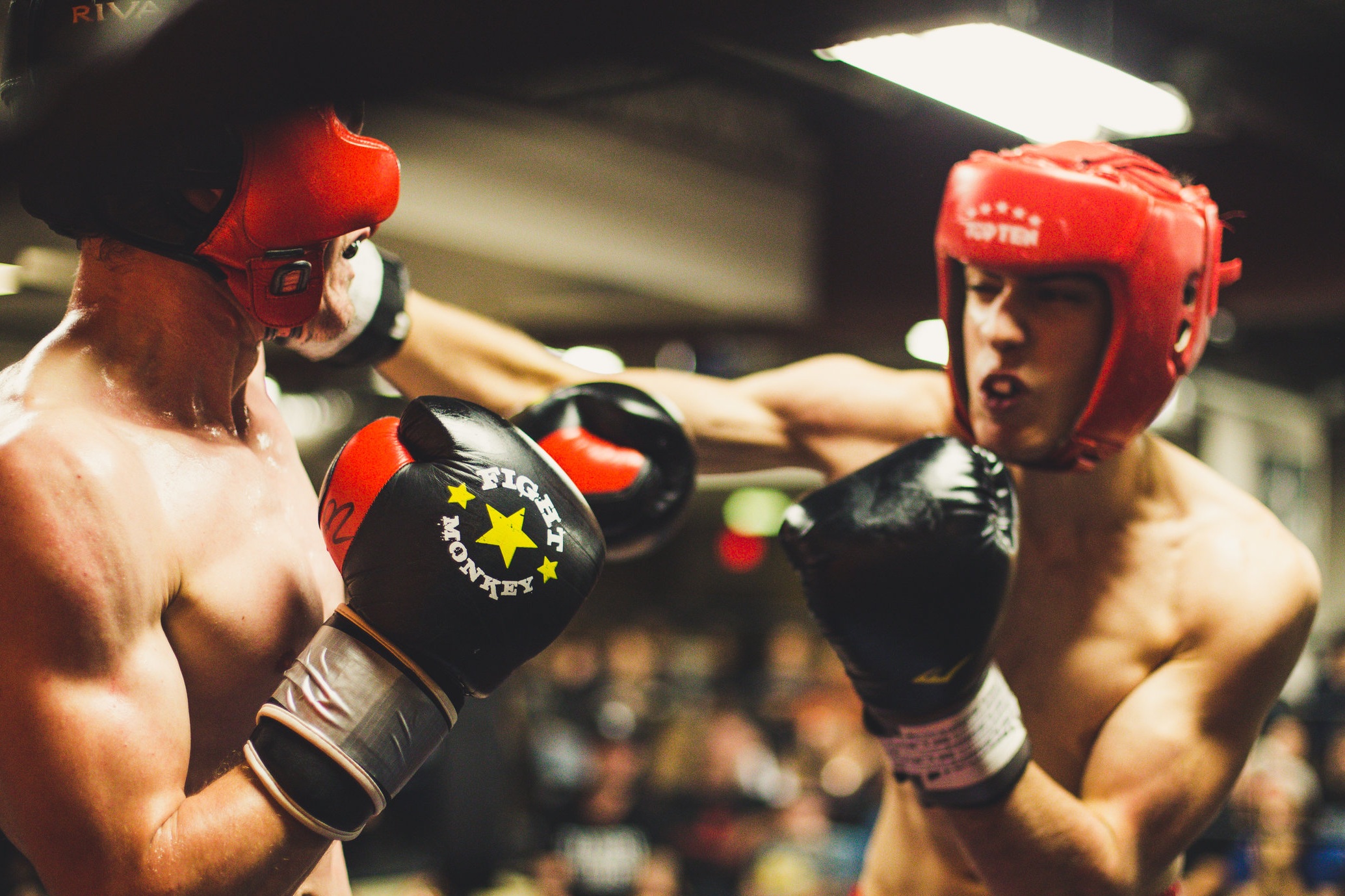 Learn how connected your body, your food, your fitness, your energy are all connected and provide overall balance to your life!
Relationships are a key component to our overall life being full of sensuality, connection and joy.
The Male Room TV - "The show that helps women understand men and men understand themselves."